Contact UKCRM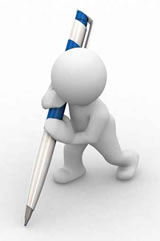 We welcome your questions and comments. Please feel free to get in touch:
Email for enquiries
info@ukcrm.net
Email for support issues
support@ukcrm.net
Telephone
01656 741139
Postal Address
27 Laing Street
Kenfig Hill
Bridgend
CF33 6NG
Contact Form
If you prefer you can use the following form; all entries are optional but please remember to provide adequate contact information. Please remember to enter the security code after submitting the form.
Of course, we assure you that your contact details are safe with us. This is in line with our Privacy Policy.